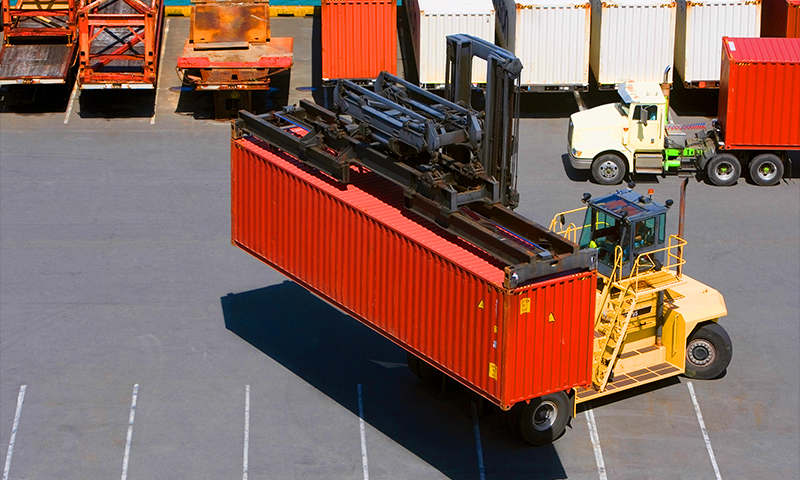 It supports EDI Messages (BAPLIE, IFTDGN, TANSTA) as defined by following UN/EDIFACT. BAPLIE makes it to share the stowage plan between the ship and the terminal. SHIPMANGER-88 provides support from BAPLIE 1.5 to the latest 3.1 to reduce the difficulty of sharing stowage plans. SMDG strongly recommends using the latest BAPLIE 3.1 with DG details, OOG container, and break bulk information as an improved standardization structure.
Dangerous cargo is an important part of maritime freight transport. SHIPMANAGER-88 supports IFTDGN(International Forwarding and Transport Dangerous Goods Notification message) for reporting and declaration of dangerous cargo and communicating information to easily retrieve detailed information on dangerous cargo or extract dangerous cargo from the stowage plan. Supports TANSTA(Tank Status message) to communicate the details of all tank loading and non-cargo deadweight items on board a vessel required for ship stability calculations and checking the conditions of arrival and departure of a vessel, also stability during the voyage.
The SOLAS amendments, Chapter VI, Part A, Regulation 2, concerning VGM(Verified Gross Mass) of containers became effective in July 2016 ,and the shipper is responsible for reporting the VGM to the carrier and the carrier to the terminal. SHIPMANGER-88 provides an interface for managing VGM information for each container and supports EDI BAPLIE 2.2 and 3.1 versions, allowing you to import and export VGM information produced by other media without missing.