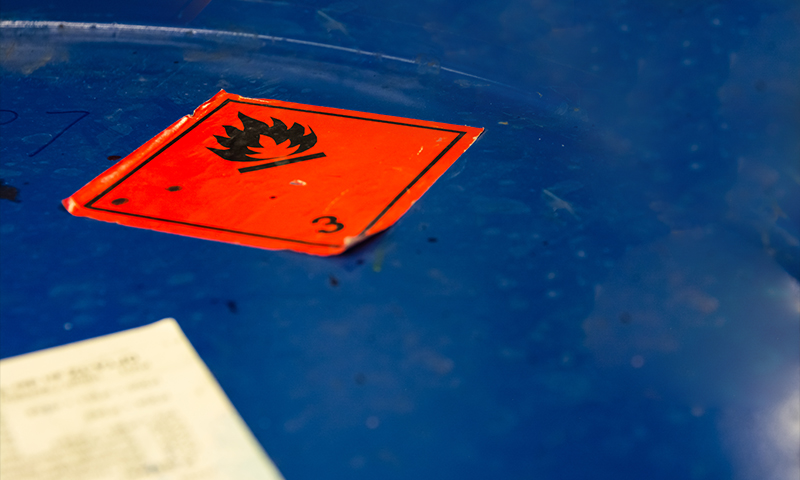 The accident caused by dangerous cargo is increasing every year and IMO strictly superintends the IMDG Code for safe marine transportation with dangerous cargo. The IMDG Code restricts loading and handling conditions between each dangerous cargo by assigning a UN number and class of each dangerous cargo. SHIPMANGER-88 provides a database including the information of all dangerous cargo to help search and query cargoes by setting conditions of PSN (Proper Shipping Name), class, label, segregation group, limited quantities, stowage code, segregation code, or handling code for each UN number. The container stowage plan gets provided from the stowage planner, and it can be veritied if this can be accord with IMDG at terminal or office.
SHIPMANAGER-88 shows the results by finding the confliction according to the segregation table of the general segregation provision and a sub-conflict using a segregation code, stowage code, and handling code connected to the UN number assigned to each cargo.
IMO updates the IMDG code every two years, and SHIPMANGER-88 provides regular update service. The update includes a function of the irregular stowage check function by the revised segregation provision and database.